2022-04-24
13066
69
4479
3 minutes.
How to open your own online clothing store?
How to choose the right niche

for your clothing store

Opening your own online clothing store is, although not easy, but a very promising and ambitious task. Clothing is the leader in the list of demand and purchase among products on the Internet and not only, therefore, there is always a demand for it. But when implementing this idea, so that the result does not just meet, but exceed your expectations, you should take into account some nuances, features and risks, so you should follow some tips. In this article, we will take a step-by-step look at how to open your online clothing store quickly, avoid difficulties and start a successful business.
It is important to have a clear idea of what your store will be like, who it is designed for, and do everything to attract a potential buyer as much as possible.


Step 1 - Target Audience
That is, to decide who will make up the bulk of customers, and to whom the products will be oriented.
It can be a clothing store for women and pregnant women, it covers a fairly wide audience, and the main requirement is, perhaps, a variety in styles, fabrics, sizes, and compliance with modern fashion trends.
Creating an online children's clothing store is no less a responsible task, where comfort and quality will be valued first of all in products, as it is designed for both babies and schoolchildren, whose body is more sensitive to materials, and the spine is in the process of formation .
Specialized or professional clothing for hunters, fishermen, drivers, medical workers, farmers, firefighters, etc. This is the case when the life or health of a person may depend on the quality of the product. It is important to be sufficiently informed about the specifics and differences of the product and be responsible for the reliability of the product that you are going to sell.
Underwear is also quite a specific niche. Whether it's an everyday product or erotic lingerie, demand and competition are essential. It is worth finding something really unique and unusual so that your store is in the lead in the future.
You can also pay attention to clothing for themed corporate parties and holidays.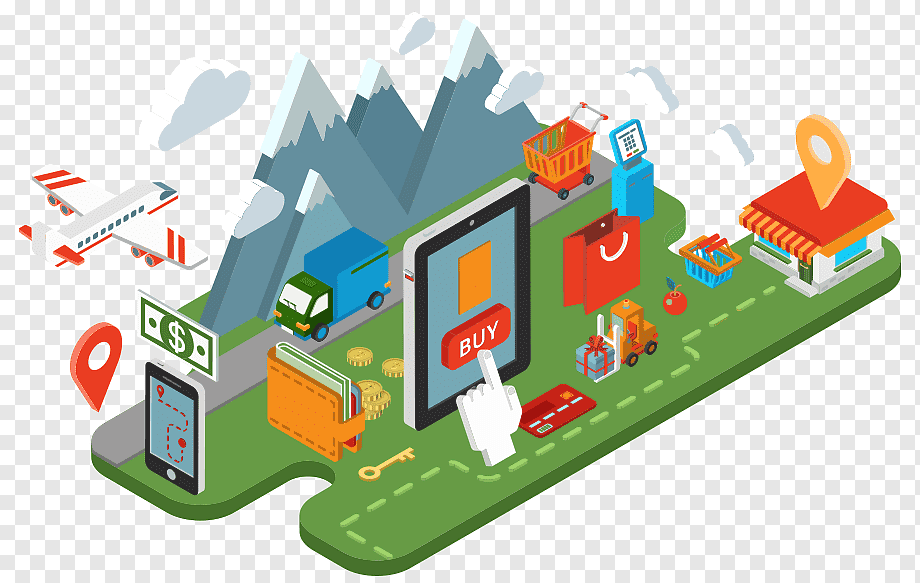 Step 2 - Development of the concept of the store, clothing style, choice of brand and suppliers
It is worth taking a responsible attitude to the creation of the site, its design, structure. The buyer should be pleased with the appearance, the use of the site is convenient, the navigation is simplified, the information is understandable. In short, at first glance, you should get the impression of a reliable and convenient store. Everything related to the product must also confirm this. Based on what is for sale, you need to choose one or more styles:
classical;
Casual;
sports;
glamour;
fleas;
minimalism;
pajama;
retro;
military and others.
As for the brand, you can create an online clothing store from scratch, based on the creation and promotion of your own brand, or the sale of existing ones. In the second case, the choice of a reliable supplier is important. If it is large enough, cooperation can be provided directly through the site, uploading product models there, and in case of an order, contact the source to obtain the desired product. It is important to highlight the most popular products and keep them in stock. But make sure the quality of the goods, the adequacy of the price set by the supplier, the availability of reviews and communications. Otherwise, you can fall into the trap of scammers, or get an unusable product. It is important to consider that the louder and more popular the brand of the product, the greater the demand for it will be.
When such issues are successfully resolved, you can move on to the most important point, on which the success of the store will depend.
Step 3 - Creating a unique site and product
The offer should distinguish you from competitors and interest. There are many options, as long as there is enough imagination and possibilities.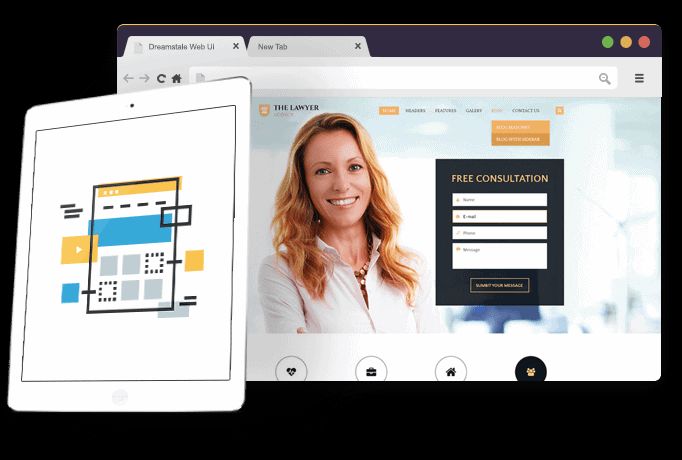 For example, your token could be:
Ecological clothing is very relevant and rapidly gaining popularity among young people, connoisseurs of natural materials and people sensitive to synthetics. Chance to save money and show imagination.
Unique products, styles, materials. It can be handmade clothes, exclusive works of famous masters, combinations of styles, colors. You can combine the sale of foreign brands with your own, create your own compositions, come up with whole "stories" for clothes, use the trends of previous eras.
It is important not to be limited to standard sizes. People of any build, pregnant and lactating women will be grateful to find a product that matches their characteristics in your store. This is especially true if you decide to open an online lingerie store. Combining parts of the kits will allow duplication of goods.
Various promotions, system of bonuses and savings, gift certificates, discounts.
The use of models with a non-standard appearance, compositions with flowers and foreign objects, locations for photo advertising of products, etc. It is very important how your product will look in the window. It is best if it is a live person, and the photograph is of high quality and staged. You can focus specifically on clothes, removing emotions, backgrounds and details, or make an entire thematic collection, depending on your product. But there is a recommendation that the design of the site itself should be as simplified and devoid of details as possible, drawing attention to the product itself.
Thematic prints on order. A fairly common trend. You can narrow it down, hire an artist and a graphic designer, partner with a studio, do limited editions, or be a general store doing custom work.
You can add recommendations and wishes of both famous and personal stylists, interesting facts from the world of fashion and color features, as notes to the product
It is also important not to forget that you need to understand how to increase sales in an online store .
How to create an online clothing store: the first steps
Sometimes the most difficult thing in creating your own store is to start creating it. And then keep afloat, be able to troubleshoot in time, be responsible for the functioning of the site, communication with the clientele, high-quality and convenient site design. And sometimes professional support is needed for the result. The simplest, fastest and best option is to create a website from scratch on the company's platform.
This platform allows you to create an online store for free in just an hour, based on a powerful engine for your website.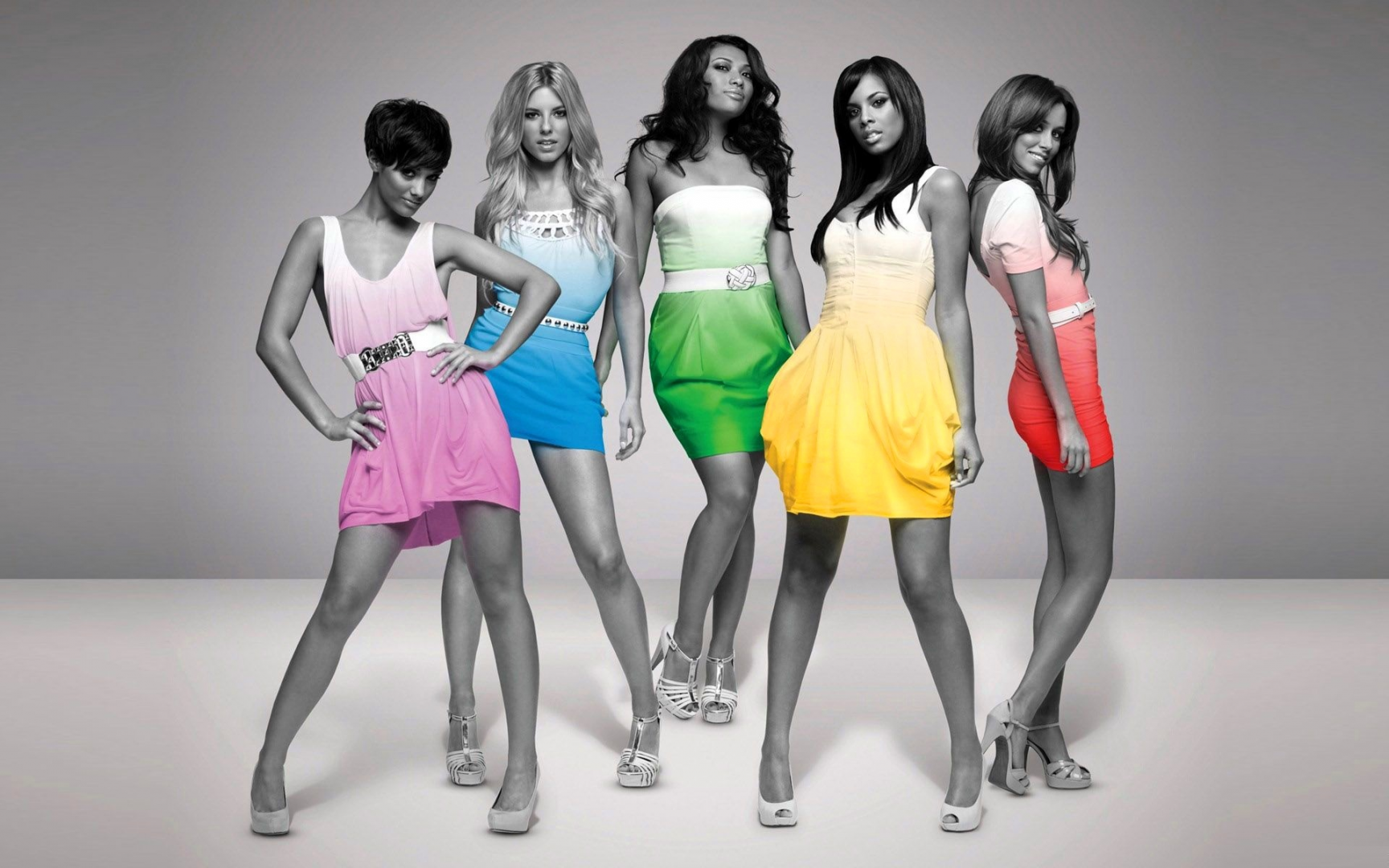 The platform provides you with the following features:
Online store hosting, its scaling on a personal server is at your disposal for a 14-day trial period. An excellent opportunity to evaluate the offer and get acquainted with the possibilities.
Ready-made modules, add-ons and 5 adaptive templates to develop your design without outside help in just one click. Ability to quickly add the necessary forms.
Optimization for SEO promotion allows you to evaluate the result of the application of program moves and bring the site to the TOP of leaders from the first days.
Regular updates, software extensions ensure stable operation of the software and its relevance.
Free technical support, video instructions, expert advice on the forum via online chat, phone, email. As well as the services of a personal manager.
It includes a set of functions for automating the work of an online store: automatic processing of price lists in various formats, filling the site with content, monitoring the prices of online stores, analyzing price dynamics of competitors, suppliers' offers.
This site is suitable for online store owners, beginners with no experience, agencies and freelance developers, as it is easy to use and reliable.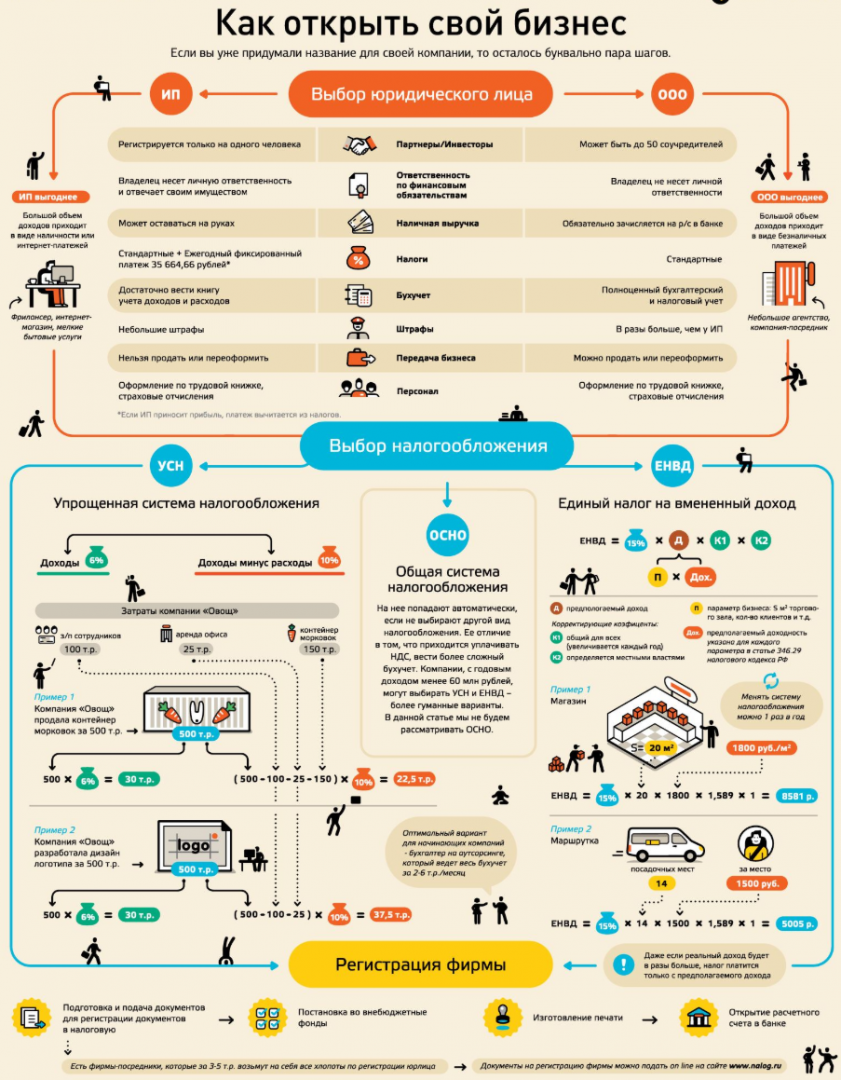 How much does it cost to open an online clothing store?
ElbuzGroup is a company that itself has developed and become a supplier of unique software that can help in online commerce. The company offers favorable conditions to business owners (small, medium and large). If you are a professional developer, designer, owner or employee of a web studio, consulting and marketing agency, we offer you cooperation through our affiliate program. This is a pretty good offer, because you can:
Get 20% if you sell our product throughout the year. This is about $120 for each attracted client;
Earn $420 by selling a license of our program with the ability to install it on a client's server;
Every month, receive commissions from the company and withdraw to Yandex Money, a bank card (MasterCard, Visa, etc. ).
We provide cost-effective cooperation, because our company will also advertise you on our resource. Provided that you place information about us on your website. Partners use various promotional materials: screenshots, banners, links.
An important condition is that the sale of the software must be carried out under supervision and at an appropriate price, which will not be lower than that indicated in the price list.