2023-02-27
46892
24
8065
4 minutes.
How to open a children's online store
A step-by-step work plan for creating a website for children's clothing, children's toys and other children's goods
Registration of an enterprise:

legal registration of a children's online store in Ukraine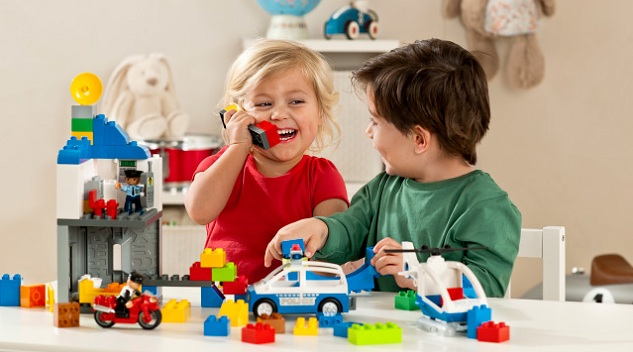 Before you open a children's online store, you should solve a number of questions:
analyze the market and competitors;
decide on a niche and assortment;
draw up a detailed business plan, which will become a direct instruction for further actions and development.
Having calculated the main expenses and predicted the potential profitability, you can proceed to the official part - register a legal entity.
It is impossible to work without registration even at the initial stage, since it will not be possible to conclude contracts, rent premises for a warehouse, and even connect online payment.
To trade on the Internet in Ukraine, you can register as:
FLP - an option suitable for beginners. It involves simplified accounting, reporting and minimal taxation;
LLC (TOV) - it is worth choosing in cases where the business plan involves scaling or several founders, as well as when the platform's income exceeds 5 million per year;
Registration itself is possible in several ways:
Online - the service is available on the igov Portal or on the official resource of the Ministry of Justice. For online registration, an electronic digital signature of the EPC is required, which can be obtained from a bank or other key certification center, including on the website of the Ministry of Justice. The application for registration is considered within 24 hours. The result can be checked online;
Offline - the service is provided by state registrars at the place of residence and TsNAP. A passport and an identification code are provided, as well as statements of a future businessman. In this case, the entrepreneur is simultaneously registered in social funds, statistics and tax authorities. It will take up to 3 business days.
Through intermediaries - if there is no desire to receive an EDS, and it takes time to go through the authorities, you can entrust the registration of one of the companies providing services for opening an FLP. You transfer the necessary documents to the manager, pay for the service, and the company will do everything for you.
It is determined in advance what types of activities the business will carry out, they are designated by KVED codes and affect not only registration, but also the choice of taxation system.
You can select the appropriate codes on the official website of the statistical authorities. For online retail, it is imperative to indicate the code 47. 91 - "Retail trade carried out by mail-order firms or via the Internet" and add additional related codes to it for the future.
Then an account is opened in any convenient bank for non-cash payments and you can start active work.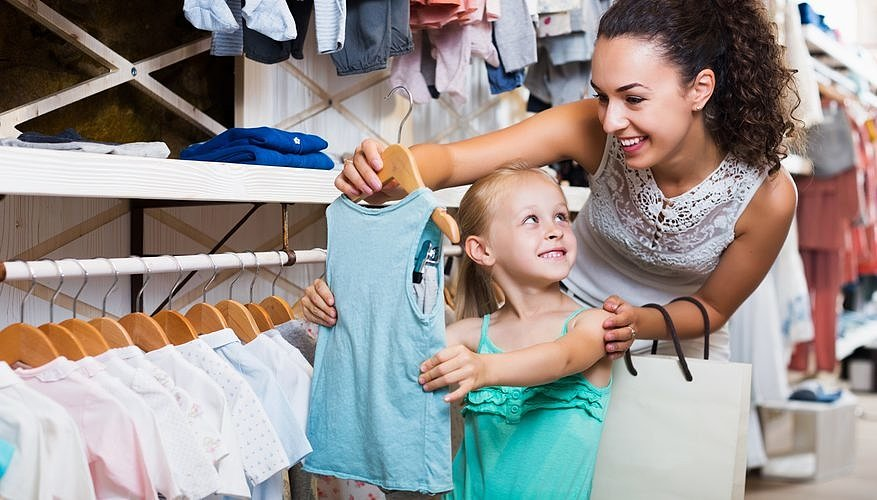 The assortment can be represented as separate segments of products for children, as well as several categories at once:
clothes and accessories;
shoes;
toys;
food for the child;
electrical goods;
products for newborns;
furniture;
products for young parents;
products for the whole family.
It should be borne in mind that it is much easier to open and maintain a business with one or two product categories, for example, an online store for children's shoes, but diversity increases profits and customer flow.
The creation of an online store selling children's goods can be entrusted to professional programmers and designers, or you can make a website yourself using the unique integrated E-trade Jumper software from ElbuzGroup.
The program allows you to make an excellent trading platform in a short time (literally a couple of hours). It has a wide range of features, including:
integration with most popular services, including any CMS, payment systems and delivery services;
access to source codes, allowing you to fully adapt the service to your needs;
cloud hosting, thanks to which you can add an unlimited number of products, constantly expand the range, create kits and special offers, and perform other similar actions to increase profits.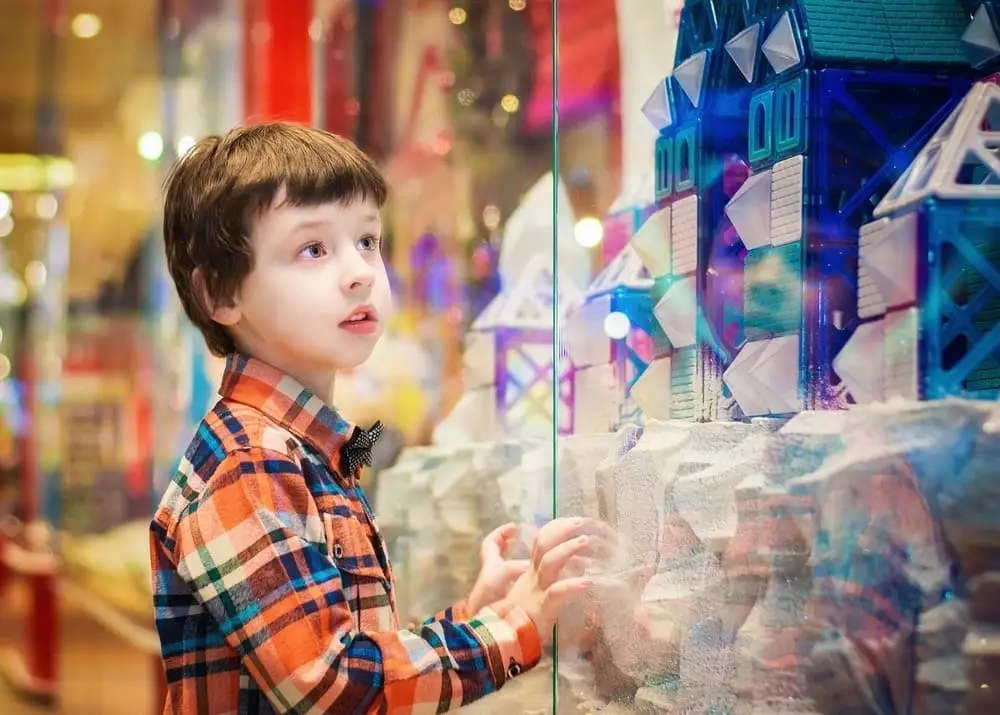 To become a successful online businessman, it is not enough just to create a website for the sale of children's clothing and other children's products, you will also need competent management. To do this, you can hire employees who will fill the pages with content, a manager for receiving and processing orders, etc. , or automate business processes in an online store using complex software from Elbuz.
The monthly wages of numerous employees are quite expensive for the business, which means that the owner receives less profit. By automating most of the routine processes, you can significantly increase your income.
Using an integrated management system has great potential for many benefits, including:
quickly solves most of the tasks that are usually assigned to a content manager - maintains the relevance of catalogs, excludes, edits and adds entries from price lists coming from the supplier;
simplifies the accounting of orders and customers, automatically generates orders;
keeps records of finances, takes into account all income and expenses, produces analytics of numbers;
solves marketing problems thanks to built-in optimization, email newsletters;
generates the necessary reporting;
simplifies the sale from warehouses, including the dropshipping scheme;
helps to select cost-effective products by demand, prices, categories and other parameters;
processes and compares price lists of suppliers and competitors, helping to track price dynamics and control pricing.
Only 1 program instead of a dozen small applications and add-ons is much cheaper for a businessman, it is easier to work with and allows you to eliminate errors associated with the human factor.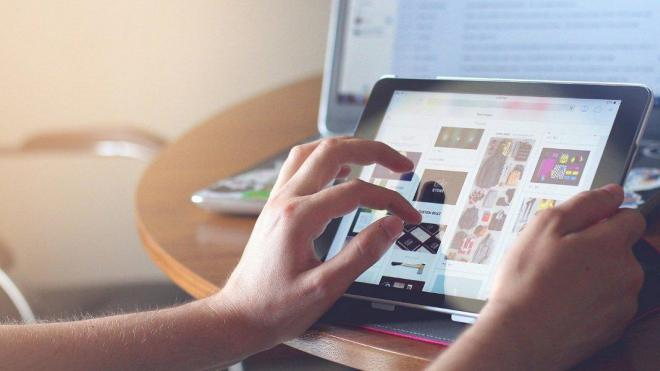 Children's online store requires scrupulousness in choosing a supplier.
Products for children, especially newborns, are subject to mandatory certification, so it is necessary to request documents confirming their compliance with current standards.
Suppliers can be:
Manufacturers. Companies and brands are willing to work only with large online stores, as they require a certain amount of purchase and turnover to sign a contract.
Dealers. They offer wholesale at affordable prices, allowing you to install your own wrapping on the product and start earning. In this case, it is important to check the quality of the goods, certificates and licenses so as not to run into Chinese fakes, especially when it comes to popular brands.
Dropshippers. The dropshipping scheme is offered by both manufacturers themselves and wholesale dealers. In this case, your store will act as an intermediary between the direct retail customer and the supplier, and the order will be sent from the warehouses of the dealer or manufacturer.
Franchisors. Large-scale established brands offer small businesses to sell under their own name, while setting strict requirements for assortment, design, content, etc.
Carefully study the conditions of purchases and price offers. It often happens that the cost of the same product from different suppliers varies significantly.
The parser of products from sites will help you select the best offers. The program automatically collects content from various sources:
price lists;
databases;
competitor sites.
The software does:
collection of information;
collection of prices for the price list;
parsing pictures, description of positions and site structure for the catalog;
selection of suitable suppliers;
formation of a competitive pricing policy;
automatic price and availability updates.
It is enough to set up the program once, specify what data and sources you want to process, and the program will do everything for you.
Learn more about the function of automatic comparison of suppliers and selection of the best price for ordering products at the best offer.
The article will help you find a supplier: Supplier database for an online store.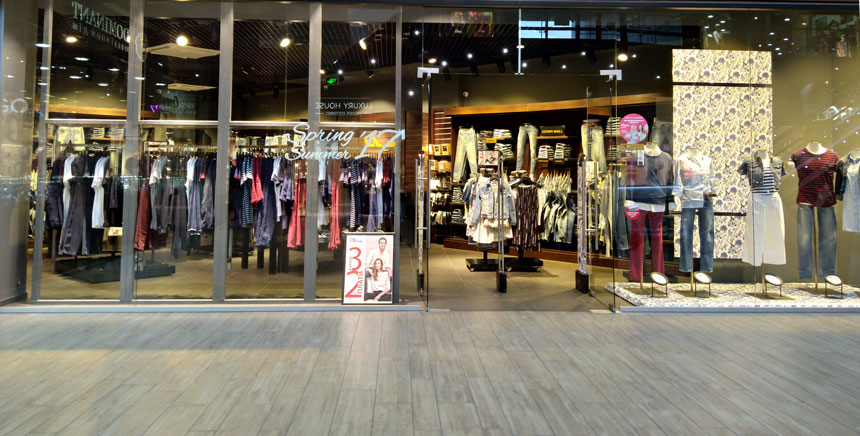 When figuring out how to open an online children's clothing store in Ukraine from scratch, pay attention to the question of the content source. If the catalog contains hundreds or even thousands of titles, hiring a copywriter and creating unique descriptions for each item will be too expensive and time consuming.
In most cases, suppliers provide price lists with all relevant information, including a detailed description, specifications, photos, but even in this case, manually filling out product cards will take a lot of time.
Filling the site with products with descriptions and photos is fully automated, because the software from ElbuzGroup has a bulk upload function. She carries out:
collection of information from any external sources and its processing;
adjusting cards to the required standards;
uploading content to a resource according to a user-defined schedule.
The amount of work that a content manager would spend more than one week on can be completed in just one day, and at the same time much cheaper, moreover, due to the lack of a human factor, any errors are excluded.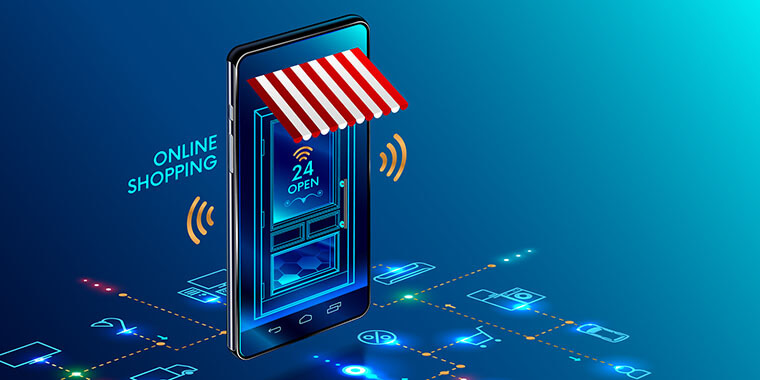 The function of automatic repricing of products will help to simplify the processes associated with monitoring the relevance of prices and quickly update the price list. She can:
downloading from any sources, comparing prices with your prices, identifying changes in cost, the relevance of availability, automatically detecting new products and transferring them to the site to expand the range;
structuring data from multiple sources into a single form for a common search;
instant processing of suppliers' prices, selection of the best prices and rational offers to their customers;
control of pricing taking into account currency fluctuations, RRP, promotions and discounts, setting up a trade margin using advanced formulas;
support for price lists of all used formats (XLS, CSV, XML, YML, API);
downloading prices from any sources, including popular marketplaces.
The advantages of the software are:
Uploading relevant data in the required format;
stable operation, failure protection and daily archiving;
work from a browser for access from any location and device;
automation of all routine processes;
the possibility of individual refinement for the client and turnkey software settings.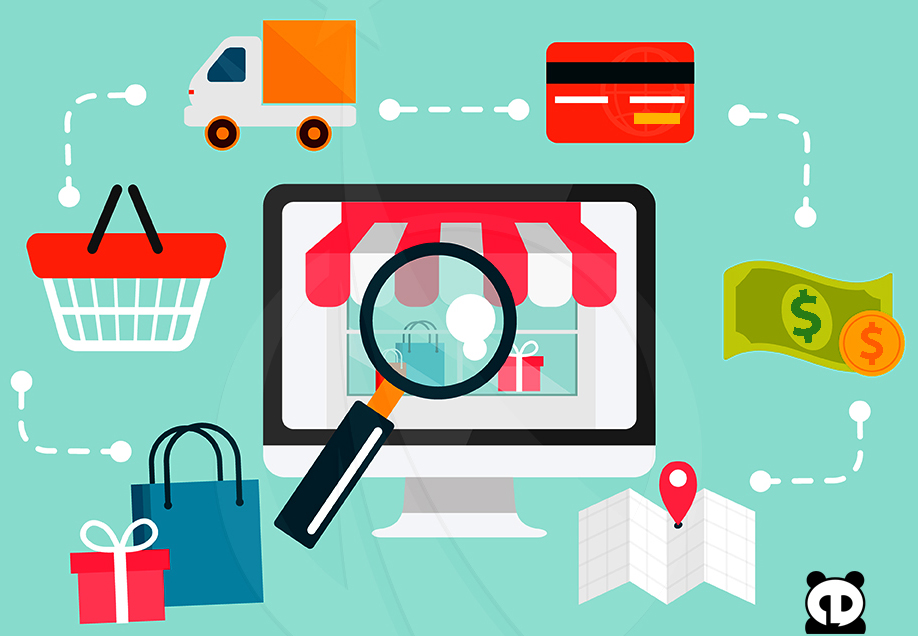 After launching the trading platform and setting up all business processes, you need to take care of its promotion. The following methods are effective:
contextual advertising "Yandex" and "Google";
SEO optimization;
advertising in popular marketplaces and aggregators;
promotion through social networks and targeted advertising, with a deep study of the target audience (gender, age, family composition, income level, interests);
advertising from bloggers and word of mouth.
To provide the store with high positions in the search results, it is necessary to optimize the text content for popular target queries. Creating product descriptions in automatic mode is capable of:
quickly and efficiently fill the catalog with relevant products;
create sets of several positions to increase the average check;
generate mailings with great offers, thereby increasing the return on re-purchase and your profit.
The integrated use of external advertising and internal optimization will help organize effective promotion with an optimal budget, and automation of most processes will free up time for business development and scaling.