2022-10-21
39051
26
8362
2 minutes.
How to create an online building materials store
Draw up a business plan

for the sale of building and finishing materials

For anyone who has ever thought about how to open their online clothing or building materials store, it is important to first work out a business plan. It usually details the approximate procedure for its creation and promotion.

First, it is worth determining the geography, or location, of the activity. Basically, you will have to work for your region. This is due to the fact that building materials should always be at hand, because the client is unlikely to wait several weeks or months until they arrive at him. Gadgets or clothes are not an urgent need, unlike building materials. Actually, therefore, you need to try to prevent the occurrence of force majeure and provide prompt delivery to the buyer. There is also a possibility that the products will have to be sent not only in their own country, but also to neighboring or distant regions.
The further choice of suppliers and delivery methods will depend on your location.
Next, you should determine your target audience, which will just be designed for. CA is different:
those who are going to build an elite house. This category is practically unlimited in money, so they always buy the best and most expensive goods;
construction companies. Often these are not large companies that rebuild many multi-storey buildings. These are the builders of small cottages, which are then put up for sale. They always have a need for building material;
ordinary people who need to make small repairs in an apartment or house. This audience does not buy materials in large volumes, but the demand is always there.
After you have decided on the previous two factors, it is worth working out the main assortment of goods. This is a key point in creating a store, because the success of the store will depend on it. Here are a few rules that have been tested over the years and always work:
huge selection. By providing the widest possible assortment, the buyer will be able to order from you everything he needs at once, and not in several different stores. Therefore, the main goal is to avoid the appearance of large holes in the choice, so that the client does not go to a competitor;
smaller, but better. Despite the fact that this rule at first seems contradictory to the first, it is quite effective. After all, if you make the main bet on a certain segment, providing all the products for it as widely as possible, you will only win;
sale of auxiliary goods. Since it is much more convenient and easier for any buyer to buy everything they need in one store, it will be very beneficial to show a concrete mixer or a suitable drill on the page, for example, of building mixtures.
In addition to creating a business plan, it will also be important to consider strategies for how to increase sales in an online store .
Create a building materials store on the platform for free
On the platform from Elbuz, you can independently create an online store of building materials. The program includes powerful hosting on a separate server that will host your site. We provide detailed instructions to help you set up your store. You can always ask for help from our professional tech. support. You do not have to spend a lot of money to create your own online store, because there is no need to involve designers and programmers in the process.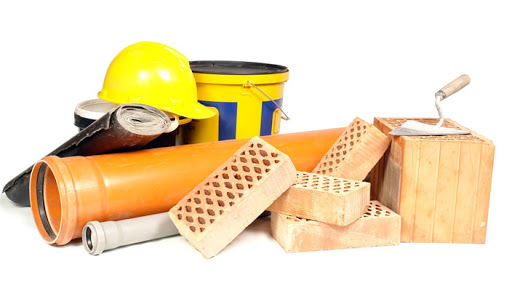 Our platform has:
SEO optimization. This helps to bring your store to the TOP from the first days of launch;
regular release of updates. Our developers are constantly expanding the potential of the software and eliminating all kinds of errors. Thanks to this, the program works stably and it does not lose its relevance;
demo access. For 14 days you get a free trial period so that you can try the features you need and realize the benefits of our offer;
many ready-made templates and modules. In the website builder, you can select and adapt the appropriate design of the future online store.
In addition, the program from Elbuz monitors the prices of online stores and automatically processes price lists .
If necessary, you can write to our online support on the site. There is always the opportunity to view all the documentation and video instructions, which describe in detail how to use the software. You can also use the paid service of a personal manager who will provide support in using the software and set it up for you.
How much does it cost to create a site for an online store of building materials?
ElbuzGroup is the creator and supplier of special software that helps in online commerce. We provide only the most favorable conditions in cooperation with owners of large and small businesses, as well as with professionals in various fields (web studio freelancers, developers, consulting and marketing agencies). The program helps with e-commerce solutions.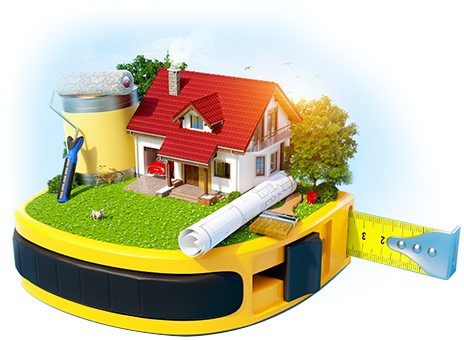 If you become a member of our affiliate program, you will receive many privileges:
revenue of 20% from the sale of our service per year (about $ 120 for new attracted users);
earning a commission of $ 420 for the fact that a new client buys a program license with installation on a server;
monthly commission from the ElbuzGroup company (withdrawal of funds is made in any way convenient for you).
For those who already own their own store, there are also great deals. Our software is able to collect information and conduct analytics in a single table. With the help of the program you will be able to plan and track the execution of the tasks of managers.