2022-04-24
123270
66
6346
1 minutes.
Support Rules
Free support is provided only for software products of the E-Trade series from 9:00 - 18:00 UTC / GMT + 2, on working days, from Monday to Friday. On other days or on holidays, support is provided on standby (with response delays).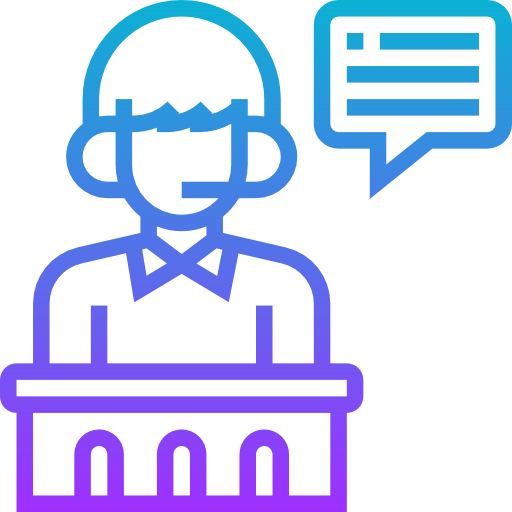 The average response time is 10 minutes, the maximum response time is up to 168 hours.
Support is provided in the "No-Voice" mode (without voice communication) and, accordingly, there is no way to contact us by phone, Skype, etc.
Support can be provided through the forum .
It is possible to apply for paid premium support and get answers quickly. Why should I pay for support?
Before contacting support, make sure that the answer to your question is not on the site, forum, documentation, and other reference materials.
Forbidden :
Ignore support recommendations.
Use profanity.
Rude and rude.
Write messages of this kind: "Hello", "Ku-Ku", "???", "Is there anyone?". Your request has been received and you will receive a response within 48 hours. If you have not received a response within this time, please repeat the appeal marked "(!!!) No response. "
Clarify any information of a personal nature and the company as a whole with support specialists.
If these points are violated, support will be denied.