2022-04-24
30381
26
8161
1 minutes.
Loading goods from a file in XLSX format marketplaces prom.ua, tiu.ru, deal.by, satu.kz
To download a product catalog from the site prom.ua, tiu.ru, deal.by, satu. kz, we strongly recommend using the XLSX format, because it contains the most detailed information about categories and products. It is also possible to download from the YML format (Yandex market), but the amount of data in this format may not be complete.
To download the catalog of goods, go to the personal account of the trading platform and open "Products and Services"
Full description at this link.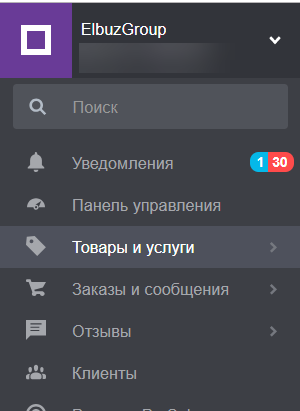 At the top you will see the "Export" button



Click it and select these items, then click the "Export groups and positions" button. After clicking, a task will be created for uploading your product catalog, in the notification section a link will be available on which you need to download the XLXS file and upload it to E-Trade Jumper.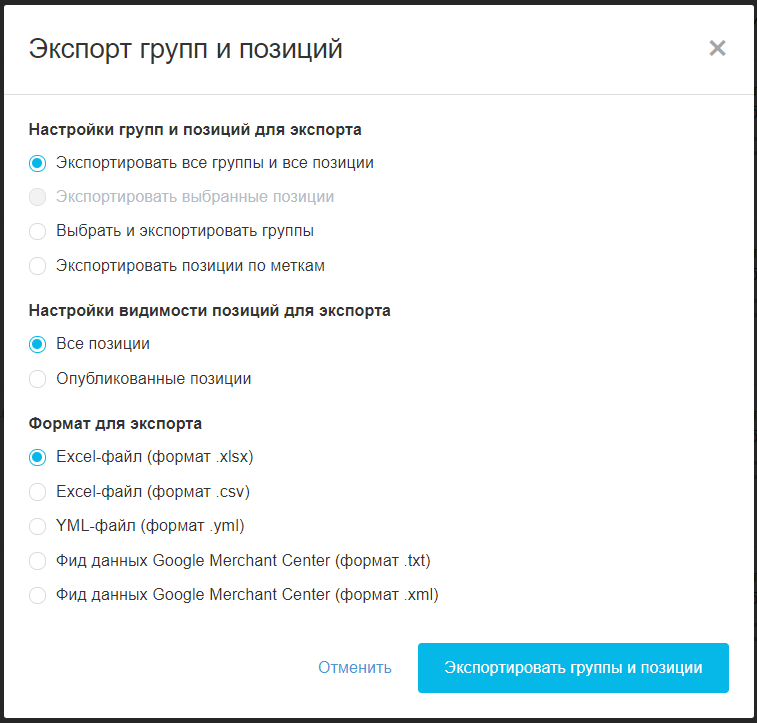 After you have downloaded the XLXS file, you need to upload it to E-Trade Jumper, for this:
Open the "Download Data to Catalog" window
Open the marketplace section
Select the XLSX file received from the marketplace
Click the "Download" button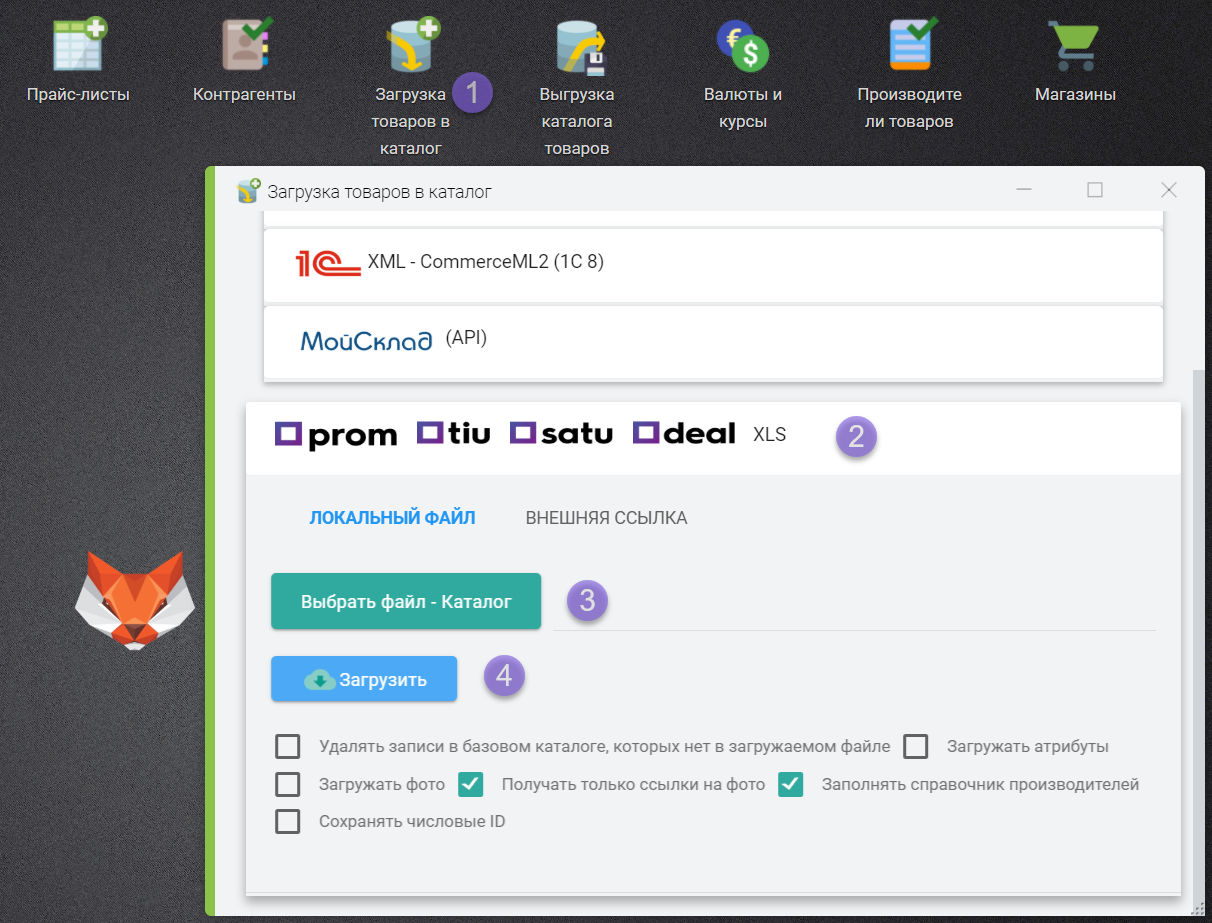 Read also:
Importing products to Tilda
Filling the site with content