2022-04-24
1156
1 minutes.
Downloading products from the Rozetka marketplace
Loading products from the Rozetka marketplace into the E-Trade Jumper automation program is possible from a file in XML format. The socket uses a file format created by Yandex, so in the E-Trade Jumper program, select the appropriate section to download your products.



You can get a link to your products from Pricecreator, which is available on the Rozetka website in your account.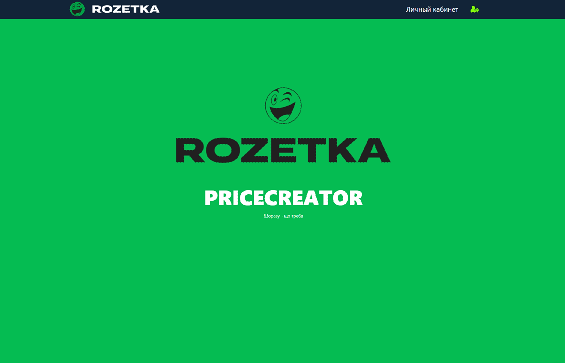 The order of operations for downloading products from the Rosette:
Provide a link to the file and click the Upload button.
A detailed log of the receipt of products will be displayed on the screen.
Once uploaded, your categories and products will be displayed in the Base Catalog Products window. On the left is a category tree, in the middle is a list of products, on the right is detailed information about the product, including photos and characteristics.
This is how you can easily and quickly upload your products from the Rozetka marketplace to the automation program to update prices, availability, add new products, as well as bulk filling with photos and characteristics.