2022-04-24
40598
60
3090
1 minutes.
Store update based on uCoz uKit USHOP



UCOZ is a free website builder, as its developers say - a time-tested website builder. With a huge number of possibilities and unlimited scope for the realization of any creative ideas.




The uKit constructor allows you to create online stores, the module is called USHOP, which makes it possible to make your own online store the way you need it. A store with a huge number of functions that is convenient to use and easy to manage.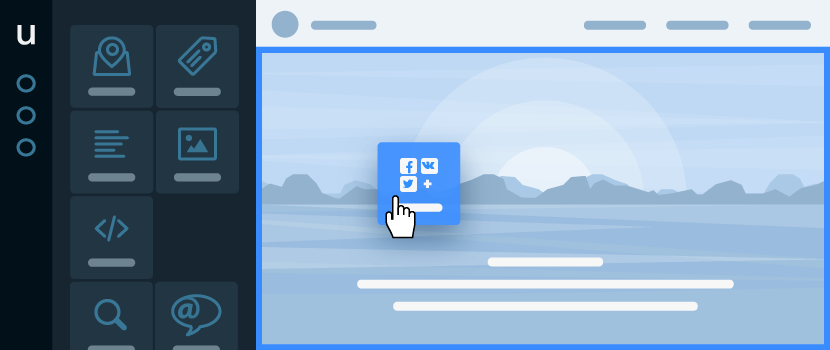 Updating USHOP from E-Trade Jumper is possible by uploading products from a file in YML format (Yandex Market), a description of how to create such a file is available at this link. How to upload this file to a site based on uCoz uKit USHOP is available at this link .