2022-04-24
43889
28
9125
3 minutes.
Step-by-step instructions for creating an online store
Launching an online store always seems difficult and/or unrealistic. From the very moment of the idea of launching a website, we are already thinking about how much money, time, and funds we will spend on its creation and promotion. In truth, we wind ourselves up, not realizing that everything is much simpler. And if you follow the step-by-step instructions, you can safely bypass a number of problems, use online store templates and save a lot of time. In this article, we will look at what you need to follow to create an online store and what methods to use.


Niche selection
The first and very important point is the choice of a niche. The choice of what you will sell depends on the development of the business and profit in general. Here you need to think carefully and take into account two developments: choosing a popular niche and getting a bunch of competitors to boot, or choosing a little-known direction and working on its popularization. In any case, you need to follow the following points:
analyze competitors and market demand. Demand can be viewed using Google trends or Yandex. Wordstat services. These tools show the popularity of a particular query in search engines. You can also make an analysis by region or by country and thus select the product and region that are relevant for sale.
study the target audience. Without knowing your target audience, it is impossible to succeed in business. Therefore, you need to figure out who will buy your product. You need to know the following characteristics:

gender - mostly women buy online. But of course it also depends on the specifics of the product. For example, it is logical that men are more likely to buy computer parts or screwdrivers for repairs;
age - each generation has its own behavior on the Internet. For example, older people choose thoughtfully, are afraid to overpay, and generally have little confidence in online shopping. Young people are more progressive and spontaneous. For them, online shopping is mundane and less meaningful;
financial situation - depending on income, people tend to choose products with different characteristics. People with low incomes are looking for promotions and sales, people with average incomes prefer to choose products according to quality.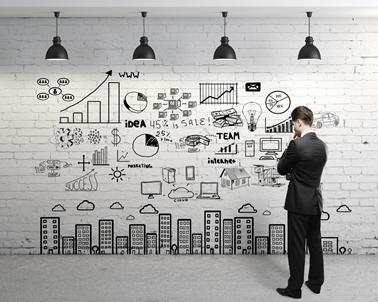 Platform selection
The next and no less important point is the choice of a platform for an online store. To date, there are more than 10 of them, the most popular and relevant are the following platforms:
OpenCart is a free and open source e-commerce platform for building an online store. Free and low cost paid design templates and plug-ins are available.
WordPress is one of the most popular and sought-after platforms for creating an online store. It was originally designed to create informational sites and blogs.
1C-Bitrix is a very powerful engine designed for developing serious resources (corporate portals, online stores). It is considered the most suitable for medium and large businesses.
Joomla! - free universal system for creating a site. It has been on the market for over ten years.
Magento is a platform where free CMS for an online store is available, but additional features will have to be purchased.
PrestaShop is a free platform with a variety of functions: the ability to select characteristics and categories for a product, sort buyers into groups, systems for collecting analytical data. Easy to manage.
Choose the one that best suits the goals of an online store and has the necessary functionality for quality work and communication with customers.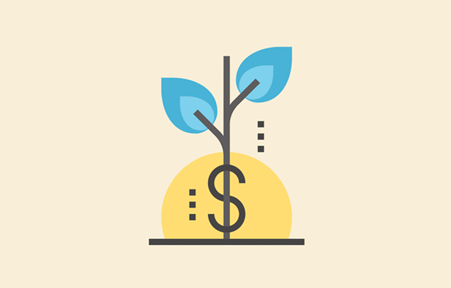 Choice of template and hosting
The platform has already been selected, and then the next step is to start choosing a template for the site. We highlight the following characteristics for choosing a template:
price;
quality;
ease of use;
fullness;
design;
functionality.
Depending on which platform you have chosen, you can go to the developers' website and choose the most suitable template for an online store. For example, if the choice fell on the OpenCart platform, then you can choose OpenCart templates that are perfect for the site and present the products in the best possible way.
For more detailed information on how to select and install a template, see this video.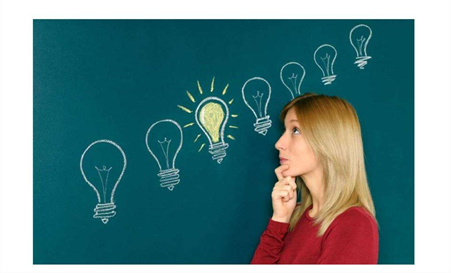 Domain name
Domain is the name of the site. And how you name your site also depends on its popularity and attendance. A domain can be bought or registered using many sites. First you need to check if it is busy with any other site. This can be done using the domain name lookup service:
enter a suitable domain name for you in the verification form provided at the link;
tick the domain zones you are interested in;
press Enter;
if the domain names you are interested in are free, you can buy them by following the instructions on the website.
Most often, payment for a domain name occurs once a year, and the price depends on the domain of interest (.com, . net, .ru, . edu, . org, and so on).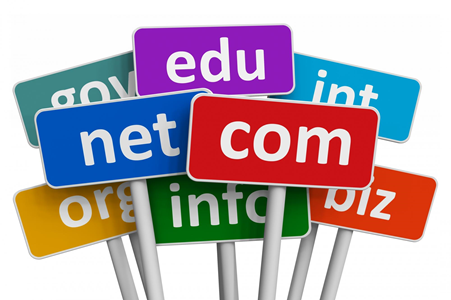 Graphic and content content
So the moment has come when you need to deal with the contextual and graphic content of the site. As practice shows, a beautiful and high-quality template is only half the way, it is also important for the user what is posted on the site and how much it (the site) meets the needs. To fill the site, we go through the following points:
add products. If a convenient and easy-to-use template is chosen, then adding products and editing them will not take much time. It is also important to remember about high-quality product images and an up-to-date and truthful description. It is important for the buyer to see what he is buying and check all the characteristics;
we create a section "about us" and "mission and / or goals of the company". On the website of an online store, it is important to give the buyer access to information about the company and give the opportunity to get to know the company as closely as possible in order to increase the level of trust;
section "reviews and suggestions" and a blog. When creating a blog may not be relevant for every company (depending on the goals), then taking care of reviews is important. It is honest feedback from customers that is the path to success and consumer confidence.
It is also important not to forget about high-quality graphic content.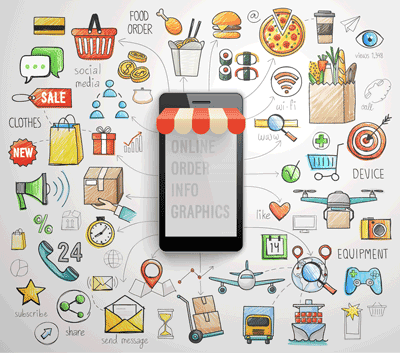 Online store promotion
To promote an online store, you need to remember the following tools:
search promotion - high-quality text content of the store and SEO settings;
contextual advertising - setting up advertising in Yandex Direct and Google Adwords to be one step ahead of competitors;
placement of products from the site on the Yandex. Market and Google Shopping trading platforms;
E-mail-sending;
promotion in social networks;
"word of mouth" - recommendations and reviews from customers on various forums and social networks.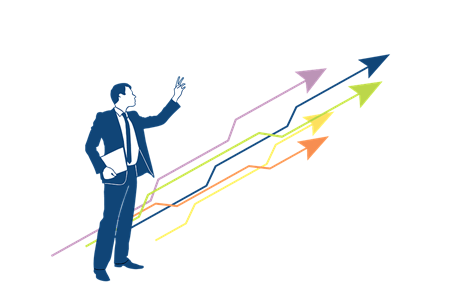 Conclusion
In the 21st century, doing business and not selling online is like buying a phone without Internet access. That is, it is real, but it makes little sense. In this article, we reviewed the main stages of developing an online store. Each of them is important and necessary in its own way. For example, OpenCart templates (or any other templates) are a kind of foundation for the site on which everything is built. But also without a domain name, high-quality text and graphic content, you won't go far. Therefore, it is important to keep a balance and give each stage enough time. Everyone knows that it is better to measure 7 times and cut once. This proverb characterizes the situation with the development of the site as well as possible.