2023-02-27
66117
33
9137
4 minutes.
How to open an online cosmetics store
Registration of an enterprise

: legal registration of an online store in Ukraine

The sale of cosmetics is an extremely popular and profitable niche, and you can earn money in it not only on products of world brands from the USA, Europe, Korea, but also on domestic products.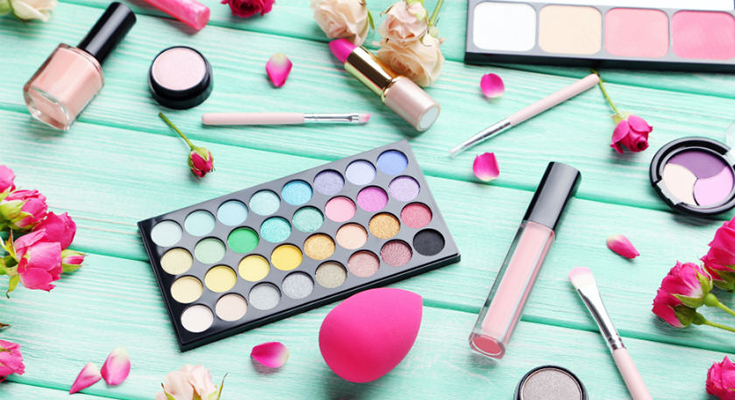 When figuring out how to open an online cosmetics store, you should decide a number of points:
assessment of the market and competitors;
definition of a unique selling proposition and assortment;
drawing up a business plan;
legal arrangement.
Registration of a legal entity is the first step towards becoming an online businessman, because without this it will not be possible to conclude contracts for the supply of goods, rent a room, and even connect online payment for orders.
In Ukraine, a trading business can be registered in two forms:
FOP (FOP) - involves individual business, with a simplified reporting and accounting system, but a limited annual turnover;
LLC (TOV) - provides for the presence of several founders and unlimited turnover, and also increases the prestige of the enterprise and confidence in it.
Legal registration is carried out in several ways:
Online - you can register as an FLP without leaving your home on the resources of igov and the Ministry of Justice. This requires a digital signature, which is issued by the Ministry of Justice, a key certification center and some banks. The decision is made within 24 hours, after which the owner receives a notification.
Offline - at the state registrar at the place of residence or at the TsNAP. All you need is a passport and a code, as well as an application that is written on the spot. In this case, the entrepreneur is registered immediately with the tax office, as well as with the social insurance authorities.
Through third-party services - these services are offered by many intermediary organizations that, for a fee, take on all the legal troubles.
The activities of the future business are determined before registration. The application indicates special codes - KVED. They also determine the choice of taxation system. In addition to the main activity, it is recommended to indicate several additional ones at once, which will be useful in case of business expansion.
On the website of the statistical authorities you can familiarize yourself with the full list of current codes and choose the right ones. For ease of searching, they are divided into categories. For retail trade on the Internet, code 47. 91 is provided.
Creation of an online store
selling cosmetics
Considering that the main target audience of cosmetic stores are women, the site for it should be made bright, attractive and aesthetic, with the simplest navigation and structure.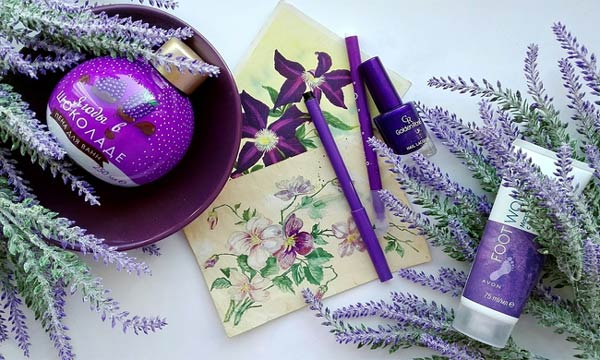 The product range should be divided into categories, as a rule, these are:
decorative cosmetics;
hair products;
face and body care products;
perfumery;
products for men.
The catalog does not have to contain all of the specified categories. It is possible to sell niche products, for example, exclusively perfumes, creams or decorative cosmetics. In this case, it will be easier to manage the site, however, with a full assortment, the flow of customers, the average check, and hence the profit are much higher.
You can increase the conversion and increase the return of customers with the following blocks:
section of sales and promotional offers;
bonus system for regular customers;
novelties;
blog with helpful tips and reviews.
Creating an online store is possible through free designers, specialized agencies or freelancers, or with the help of the unique integrated E-trade Jumper software from ElbuzGroup, which offers the business owner a lot of advantages:
Compatibility with most popular services, CMS, payment systems and delivery services;
Ability to edit the source code to suit your needs;
Powerful virtual hosting allows you to add an infinite number of products, scale your business by expanding the range, create product sets and create special offers for regular and new customers;
Stable operation, regular updates and qualified technical support;
Built-in optimization that promotes the site in the TOP of search results;
5 unique adaptable templates with which you can create an exclusive website in just 1 day.
How to organize business processes

in an online cosmetics store

Manually managing all the processes of the store is quite difficult, so business owners hire full-time or remote copywriters to write content, managers to process orders and other employees, each of which needs to be paid wages.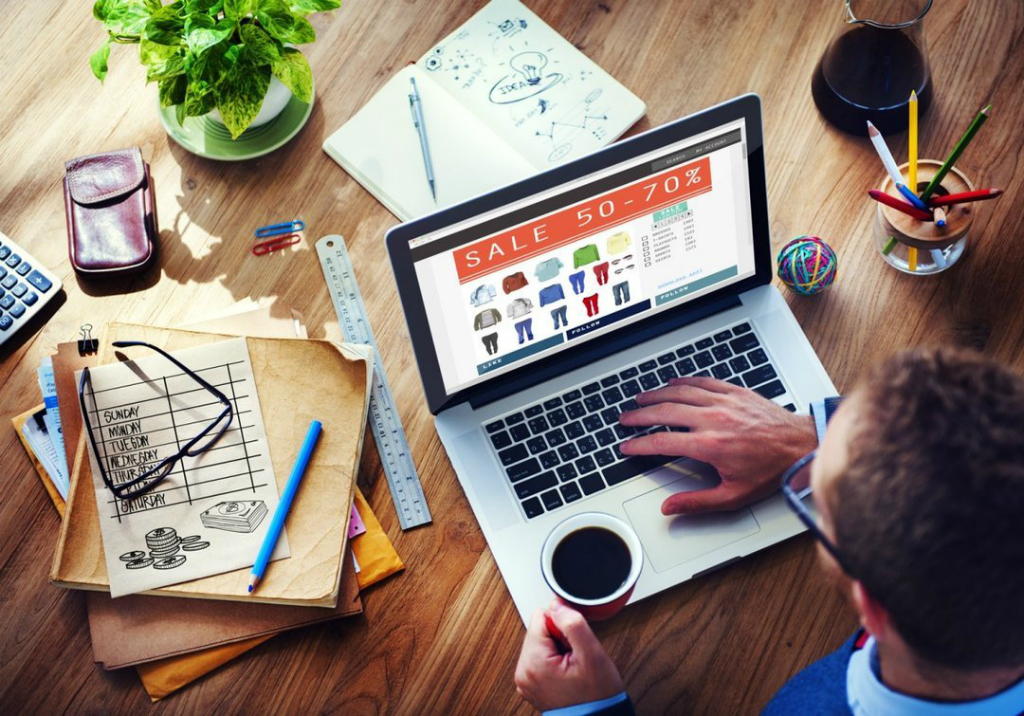 With the help of Elbuz software, it is possible to automate business processes in an online store reduce the number of employees and make their work more efficient, including:
automatically maintain the relevance of catalogs according to a given schedule, taking into account updates in supplier price lists;
keep records and analyze financial flows;
take orders and work with the client base;
solve a number of marketing tasks, including search engine optimization of content and mailings;
create and print reports;
process incoming requests from customers and redirect them to warehouses for shipment;
select products for the catalog according to various criteria, including demand for specific cost-effective products;
process price lists of suppliers and customers for optimal pricing.
Just one program will help to significantly increase the efficiency of hired employees and control the implementation of tasks, and its cost is several times lower than the minimum monthly salary.
Search for cosmetics suppliers

and competitor analysis

Before proceeding with the selection of products and a supplier, it is worth studying the market, the demand for products, as well as state standards and requirements for cosmetics, perfumes, if you are going to cooperate with foreign manufacturers whose products are not registered in your country.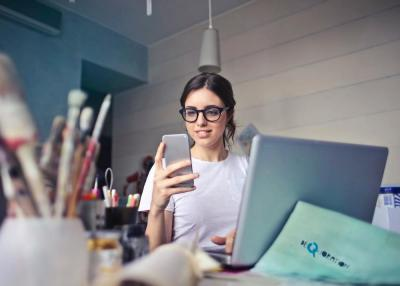 Based on market analysis and studying the ideas of competitors, you can create your own USP and proceed to the selection of suppliers. Formats of cooperation can be different:
with manufacturers. In this case, you will need your own warehouse and wholesale purchases, followed by storage in your own warehouse.
Through dealers. Such companies cooperate with manufacturers and sell cosmetics at wholesale prices, but in smaller quantities, which allows the owner of an online store to start working with a minimum purchase, but with a rather high margin, which can be up to 100% on the cosmetic market.
Dropshipping system. In this case, the online store acts as an intermediary between the buyer and the supplier, making a profit on the price difference, while the supplier himself sends the shipment and dispatch of the products to the client at the request of the partner.
The dropshipping system is especially convenient for beginner businessmen, as it helps to save on warehousing and avoid the risks associated with the expiration of products and the purchase of illiquid products.
Parser of products from sites will help to collect all the necessary information for an online store from:
public or purchased databases;
supplier prices;
competitor sites.
Parsing data can be used to find suppliers with the most interesting assortment and purchase prices, thanks to which the competitive advantages of the business will increase significantly.
Parsing from ElbuzGroup is able to solve several business tasks at once on the machine (it is enough to set up the program during the first use):
collect data from different sources;
create pivot tables;
collect the necessary content for the catalog, including photos, descriptions, site structure;
analyze the offers of suppliers to select the best of them;
analyze competitors and create more profitable offers for the target audience;
to form an effective and profitable pricing policy;
update the availability of products and prices, maintain the relevance of the catalog based on changes in the source data (prices).
Bulk download
of products from supplier websites
To open a store from scratch, you will need to fill it with high-quality content, consisting of:
detailed descriptions;
high-quality photos;
compositions and characteristics of the products sold.
With a wide range, and in the case of cosmetics and perfumes, it is simply huge, creating exclusive descriptions for each item manually is almost impossible and very expensive task. Therefore, it is worth using the possibilities of bulk loading.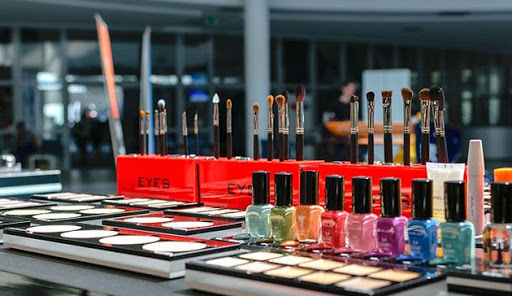 The unique Elbuz Jumper software will be able to fully automate the filling of the site with products with descriptions and photos, it has extensive features, including:
collects data from external sources;
processes the received information according to the specified criteria;
adapts content to the requirements of a particular business;
loads product cards, including according to the established schedule;
automatically adds new items if they appear in the supplier's price lists.
The specified amount of work that the program can perform in one day, even for a professional content manager, will take weeks, moreover, when using the software, you can not worry about the possibility of data errors and other problems associated with the human factor.
Setting up the program for
automatic price list processing
Actual prices are an important aspect in working with a potential buyer. Automatic product repricing makes the upgrade process fast and efficient.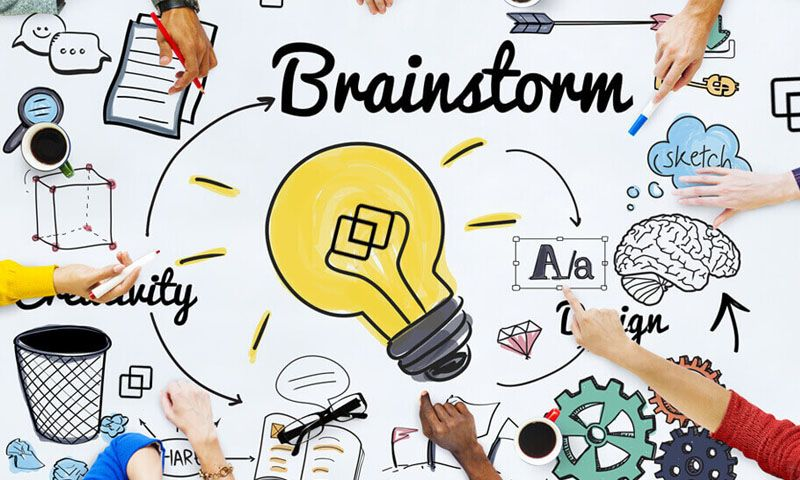 To do this, the program offers an impressive list of features, including:
downloads products from any sources, compares the availability and prices of several suppliers, identifies new items by adding them to the catalog;
compiles a summary structured data table and searches through it;
processes prices at high speed, identifies offers with a minimum cost;
adjusts pricing taking into account RRP, sales, discounts, exchange rate changes using advanced formulas;
works with any existing formats;
archives data daily.
If necessary, the software is configured and finalized for the needs of a particular user. With browser access, you can use it from anywhere and on any device.
Promotion

of an online cosmetics store

To organize a profitable online business in this area, it is preferable to use the following methods:
defining the semantic core and creating product descriptions optimized for relevant queries;
use of contextual advertising;
creation of active pages in social networks;
cooperation with bloggers;
placement of products in catalogs of marketplaces and aggregators;
Email newsletters with news and special offers to increase customer loyalty.
For promotion, you should use the maximum number of advertising channels and build a competent sales funnel. With this approach, excellent results and a stable flow of customers are achieved in the shortest possible time.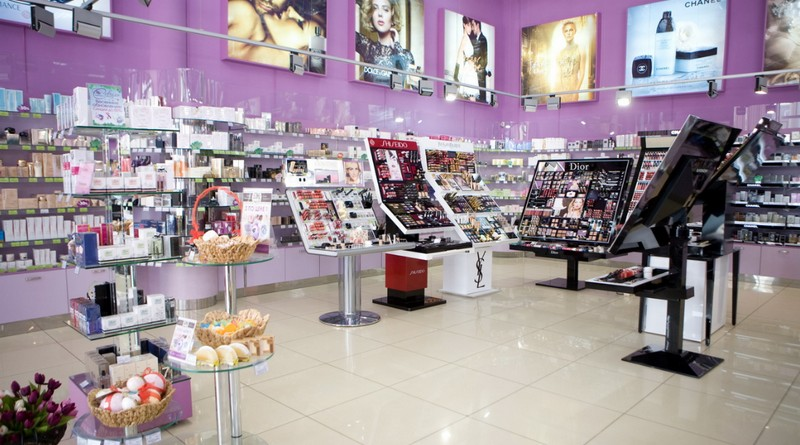 Elbuz software with SEO-optimization support will quickly promote your store to the TOP of search results, increase its rating, and also:
quickly and cheaply create unique descriptions with photos and characteristics, fill the catalog;
will form product sets in order to sell more to one client, increase the average bill;
set up automatic mailing lists with great offers.
Using the program contributes to the optimal distribution of the advertising budget, freeing up time and money for more important business development tasks.